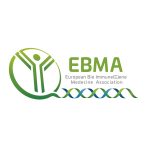 I am very grateful to belong to the group of doctors trained in BI(G)MED. In my view, Bio Immune(G)ene Medicine constitutes the medicine of the future. My patients benefit from very precise treatment without side effects both in terms of prevention and support for conditions that are already established.

I am delighted with it!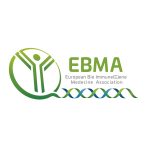 For 25 years now, I have been regularly attending training sessions with Dr. Glady. At first, I understood very little, but that improved training after training. And after several dozen courses, I consider myself a seasoned BI(G)MED therapist! I am still a long way from possessing the extraordinary knowledge of Dr. Glady but I owe him a great deal in terms of training. I have been an enthusiastic BI(G)MED therapist for years, with very good results on allergies, auto-immune diseases, chronic infections and malignancies. I hope to be able to benefit from more of these excellent courses in years to come!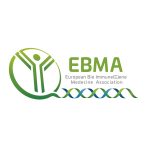 I was treated with BI(G)MED for a reactivation of Epstein Barr virus in January 2019. From the first days of treatment, my symptoms (major fatigue, insomnia, unable to attend to my responsibilities, etc.) started to improve. My lymphocytes were very low and after a few months' treatment they started to rise again. This therapy truly revolutionised my life and, today, as a naturopath, I systematically recommend it to people with viral reactivations and the feedback is very positive particularly in terms of fatigue and chronic pain.




I thank the universe for having Dr. Glady cross my path. He believed in me and gave me access to the knowledge I needed to get treatment, but also to recommend this innovative and effective method to my patients.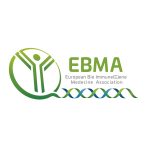 BIGMED has allowed me to broaden my practical knowledge of molecular biology in view of restoring health. Through self-regulation and non-invasive intervention on gene expression, BIGMED has brought me the safety and scientific experience of this safe and highly effective method with which I am completing my more than 20-year-long career in therapeutic nutrition.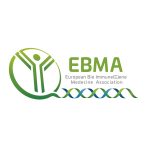 BIGMED medical training has allowed me to broaden my knowledge of both the biochemistry and physiology of the human body and its pathologies, as well as diagnostic tests and treatments in the domains of immunology and genetics.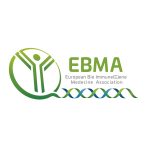 Today, BI(G)MED makes up 50-90% of the treatments I prescribe to my patients, alongside other methods (micronutrition, etc.). I have been practising for 10 years (since the beginnings of BI(G)MED) and I have treated more patients with positive results than I can remember. One example of many: I was recently able to avoid the need for pacemaker implantation in a 96-year-old female patient with arrhythmia, with an 100% BI(G)MED treatment! The cardiologist himself observed a complete normalisation of the heart rhythm after a few weeks. The patient is no longer out of breath and has resumed her usual life. In short, she is very happy with the treatment, as am I!
Mme Ece A, naturopath
France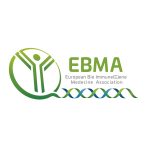 BI(G)MED has given me a more complete conception of health and disease and it has completely transformed my medical practice. This method which is so precise and customised, and which searches for the origin of disease, brings me great satisfaction in my daily practice as a doctor.




Every day, I observe the body's enormous capacity to defend itself against damage.




I believe that BI(G)MED will change the way in which we approach and treat diseases in the future.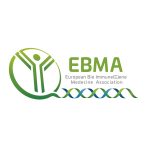 BIGMED is a realistic and scientific option for holistically treating the patient with the possibility of improvement or even cure of diseases that are chronic or have been made chronic by conventional treatments.




At a professional level, I am excited about and fully committed to BI(G)MED.